Welcome to \Amber's
Little River Tiny House
Maryville, Tennessee
The
Space
Escape to a bespoke cabin with views that inspire creativity and 5-star furnishings that evoke serenity. The Little River Tiny House sits on two acres of curated landscape just outside of Knoxville, Tennessee in the quaint town of Maryville.

Enjoy locally roasted coffee from the main deck in the morning, and craft cocktails from the rooftop deck at dusk. Don't forget to bring that novel you've been meaning to start and give it a read while relaxing in the hammock outside, or get cozied-up on the vibrant green couch next to the gas fireplace and catch up on your new favorite show.
Experience the
Video Walkthrough
Join Levi Kelly for an in-depth walkthrough of the Little River Tiny House to get as-close-to-in-person of a feel for this charming cabin.
The
Amenities
Step into a rustic oasis stocked with everything you need and nothing you don't. Modern minimalist furnishings decorate the living and outdoor spaces, with spa-like ambience filling the bathroom and bedroom spaces.
Roast gourmet hot dogs on the outdoor fire pit or sear a nice salmon filet on the gas grill as you watch the sunset — you'll have the utensils and dish-wear you might need no matter what meals you decide to prepare.
1 Bedroom
1 Bathroom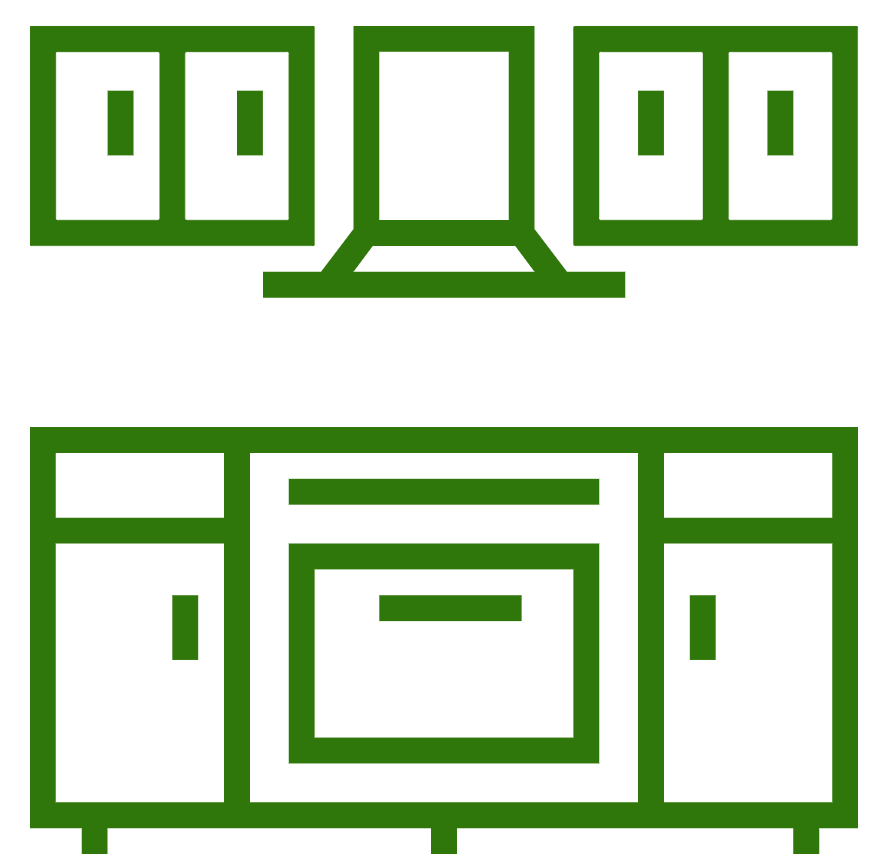 Kitchenette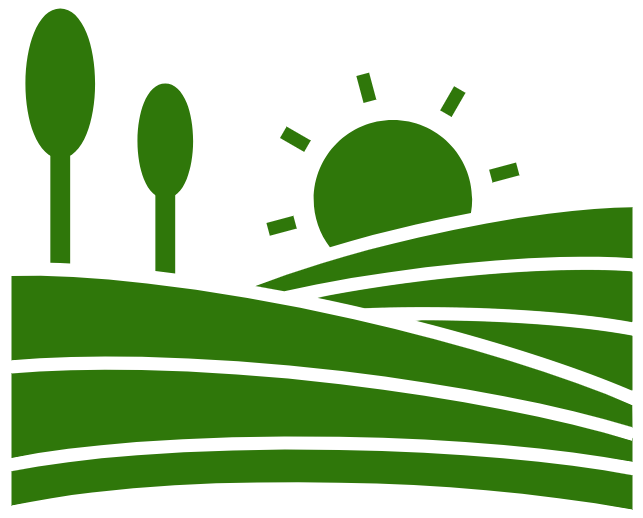 Gorgeous Grounds Fast Wifi
Coffee Bar Free Parking Patio
Indoor Fireplace

Large TV
Outdoor Firepit
The
Hosts
Meet the Woodruff family. Amber and Tyler met at a Starbucks. Amber was working as a barista and Tyler, originally from Utah, was studying for his masters in Knoxville. They didn't know it at the time, but just a few years later they would not only be life partners but business partners as well.
The story behind the vision and building of the Little River Tiny House — one of the highest-rated Airbnbs in all of Tennessee — is nothing short of a miracle.
Amber and Tyler Woodruff were rich with dreams, but poor in cash. Through a series of serendipitous events, the Woodruff's were able to purchase their dream home in Maryville, Tennessee — on a property that was large enough for a second home (a second tiny home that is). Tune in to this episode of Behind the Stays to hear the remarkable story of how a young family designed, built, and promoted their first Airbnb on little more than a wing and a prayer.
Explore the
Outdoors
Pack up a knapsack of hearty trail mix, water bottles, and your favorite baseball cap and explore one of the many scenic hiking trails near the Little River Tiny House.
No matter the season, you'll witness beautiful landscapes, roaring waterfalls, and the occasional playful wildlife.
Oh, and Smoky Mountain National Park is just a short 20-minute drive away!
Local
Eateries
Enjoy a robust collection of artisan restaurants, chic bars, and family-owned coffee shops in and around Maryville. There's more than just one spot for every eater in your party — farm-to-table cafes, vegan hole-in-the-walls, and ice cream for the kiddos.
Dancing Bear Appalachian Bistro
Whether enjoying a romantic dinner for two or bringing the extended family together for a celebratory meal, your journey into artful, authentic cuisine can be found here.
The Walnut Kitchen
Nestled at the foothills of the Smoky Mountains in Maryville, Tennessee, The Walnut Kitchen is where culinary artistry meets hometown comfort. Expect impeccable service and warm hospitality from the moment you walk in.
Balter Beerworks
A lofty taproom with a spacious backyard that doles out Mexican & Southern-inspired eats & draft beers.
Diamondjack Wine Bar
Diamondjack is inspired by a lifetime of dining experiences. Owners Micah and Rachel Talley were raised in Maryville, Tenn. Micah was exposed to the hospitality industry at an early age - as his parents owned several blue-collar restaurants in the area. He expanded his love for food and wine while working at Southern culinary meccas including Blackberry Farm, McCrady's Tavern and JC Holdway Restaurant.
Follow their
Journey
Get a behind the scenes look at what day-to-day life at the Bluff looks like, and stay up-to-date on the latest events and activities happening in and around the area, by following them @LittleRiverTinyHouse.
Opportunities to
Exercise
Worried your exercise routine might take a hit while you're traveling? Think again. There are a plethora of hikes, walks, and running trails nearby, but if you're determined to find a treadmill, take a swim, or pound some iron, check out these three gyms just a short drive from The Little River Tiny House.
Best Airbnb you can stay at. Period. Most relaxing vacation you can go on. Amber is the best host I've ever worked with on any of my stays. She went out of her way to make our Honeymoon the best! If you're looking for a place to stay near Knoxville/Smokies this is it!
Johnny
My husband and I collect unique Airbnb stays. I feel very qualified to make this statement, everything about Amber's tiny house is five star. Immaculate, stylish, unique. Attention to detail is truly one of Amber's talents. We were greeted with a sweet surprise for my birthday, very much appreciated! Amber is actually one of the many super hosts that we have experienced that is actually a true Super Host. We found a Bourbon ice cube tray in the freezer! What? Who thinks if that? We decided within the first hour that we were coming back. Book it now.
Rhonda
This place was an absolute dream. ✨ It was so clean & cozy, and was the perfect place for a relaxing getaway. The space was so stylish, and all of the design details and thoughtful touches were truly impressive. The bed was seriously the most comfortable thing I have ever slept in! Amber & her husband were the most incredible, hospitable hosts who really went above & beyond to make sure we had a wonderful stay. I cannot say enough good things about this place, and I highly recommend staying here, it's seriously the best!!!
Melissa
Receive
Notifications
Interested in staying at this incredible place? Check availability here or follow this stay and request to be notified about last-minute cancellations, possible deals, and availability during specific dates by submitting your travel start and end dates.