Welcome to Daniel and Fawn's
The Bread Barn
Raphine, Virginia
The
Space
Wake up to the smell of fresh bread wafting through the cherry-colored floorboards just in time to catch an idyllic sunrise through the oversized bay window.

The Bread Barn sits on top of a working wood-fired bakery amidst Seasons' Yield Farm — a diverse, family-run farm in the Shenandoah Valley of Virginia. Every nook and cranny of this fresh-out-of-a-Magnolia-catalog space is filled with light and distinctive charm (wait until you see the handmade tipi in the bunk room!).
If you are lucky enough to stay during a Bread Day — the two days a month where folks from near and far come to pick up their pre-ordered baked goods — the farm transforms into a scene right out of a Hallmark Movie complete with local vendors selling artisan goods and young and old gathered together.
The
Amenities
Grill steaks in the lush backyard in the summer time, or prepare a nourishing soup in the fully-stocked kitchen in the winter— you'll have the utensils and dish-wear you might need no matter what meals you decide to prepare.
Read bedtime stories with the kiddos, or ponder about the future with your better half, around the fire pit (and yes, wood is complimentary).
Play a family board game in the spacious dining nook after paying a quick visit to Ember, the horse in residence at Seasons' Yield Farm.
2 Bedrooms
1 Bathroom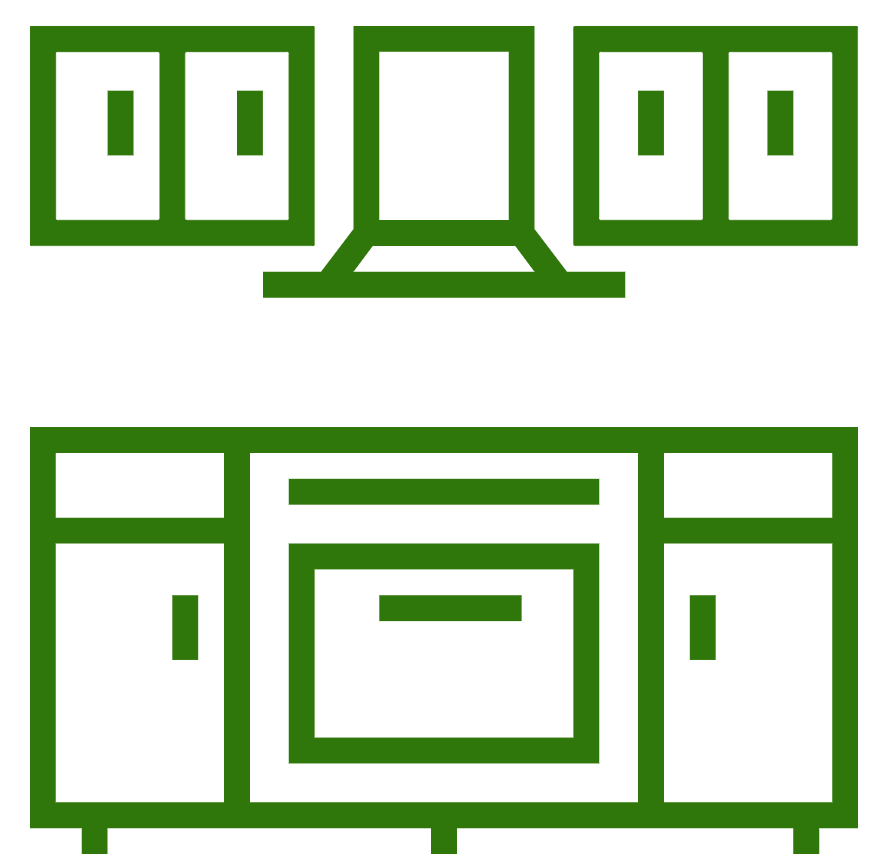 Full Kitchen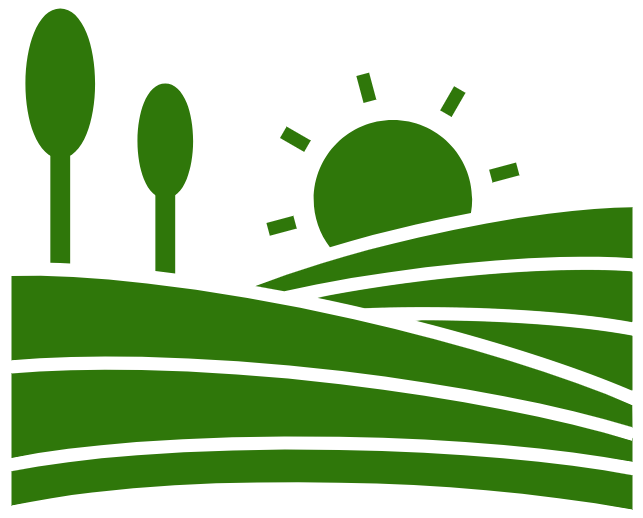 Gorgeous Grounds Fast Wifi Washer & Dryer Free Parking Porch
Outdoor Firepit
The
Hosts
Meet the Shear family. Daniel and Fawn Shear, the founders of Seasons' Yield Farm.

Daniel, like his father before him, served in the military after graduating from college. During his first deployment to Afghanistan, his wife Fawn mailed him a book by Chad Robertson titled Tartine — a book of sourdough bread baking and recipes, but also a compelling story of one couple's journey building a business around their passion for bread.

Daniel had always enjoyed baking, so after a second deployment, and long stretches of separation, Daniel and Fawn began seriously thinking about what it would look like to work together as a family, on a farm in a home-based food-service business.

And it was this dream that ultimately led these entrepreneurs to start the budding empire that is Seasons' Yield Farm.

Tune in their interview on Behind the Stays hear the enchanting story of how Daniel and Fawn started selling meat and veggies, then became a CSA, and ultimately chose to go all-in on the bread and hospitality business…and yes, their gorgeous, top-rated Airbnb sits right above their bespoke, bakery and cafe.
The
Farm
The Bread Barn is located on Seasons' Yield Farm — a family farm that features a bespoke bakery serving organic, wood-fired, wild-leavened sourdough breads and pastries twice a month throughout the year. You can place an order and pick up your bread at the farm (shipping not currently available, but stay tuned!). Discover their artisan breads here.
Explore the
Outdoors
The Shenandoah Valley is home to some of the nation's best hiking trails and outdoor experiences.
Explore St. Mary's Wilderness Hike a 6 mile out and back trail located in Vesuvius, Virginia that features a beautiful waterfall.
Or, if hiking sounds a bit too stressful, take the family to Lexington, Virginia and explore Boxerwood Nature Center. Visitors from all walks of life enjoy our woodland garden and its many special features from dawn to dusk each day.
Local
Eateries
If you must leave the farm during your stay, Raphine is just a short drive away from some of the regions best restaurants. Make a reservation at Haywood's if you're looking to treat your special someone to a memorable date night, or surprise the little ones with morning donuts from Pure Eats — hey, it's vacation after all.
Haywood's Restaurant
Haywood's Piano Bar and Grill offers a casual lively experience with locally sourced chef driven cuisine and nightly entertainment. They use fresh local and regional materials to create traditional grill courses, ranging from hand-cut Seven Hills steaks, rack of local venison, fresh poultry, fish and Chesapeake Bay oysters
TAPS
TAPS is the main bar at The Georges in Lexington and serves upscale pub fare featuring craft beer, creative cocktails, salads, sandwiches and snacks made with ingredients from farms throughout the Shenandoah Valley.
Pure Eats
The Shear Family's favorite spot for donuts and a quick bite with something that every kiddo is bound to enjoy.
Heliotrope Brewing
Heliotrope is a farmhouse-style brewpub committed to the production of rustic ales and lagers and artisan pizza. They source their cheeses, veggies, and dough locally whenever possible.
Follow their
Journey
Get a behind the scenes look at what day-to-day life at the Seasons' Yield Farm looks like, and stay up-to-date on the latest events and activities happening in and around the area, by following them @SeasonsYieldFarm.
If it is possible to give a location 6 or 7 stars, this would be the one. The location is great and quiet. The family and farm are lovely. We fed pigs in the morning, had bon fires at night, and woke up to coffee and baked goods. It was kind of like heaven. Extra bonus for the kids reading tipi and glorious sunsets.
Anna
What a lovely place to get away to from the pandemic, if only for a few days! The apartment was spotless and very well-appointed, the check-in couldn't be easier, and the farm and surrounding area were beautiful. Fawn and her family were gracious hosts who made us delicious coffee, allowed our son (9) to feed the animals (he's ready to be a farmer now), and were quick to respond to any questions. We made fires, watched mountain sunrises, and looked at stars in the clear night sky. We hope to return soon.
Agnes
A weekend away at the Bread Barn has easily become a tradition for my family. On our second visit this year, we had such a relaxing, fun-filled time. Fawn and Daniel and their kids are such wonderful people. Our toddler loved the animals, playing with the stocked toys (legos, watercolors, books and more!), jumping in leaves and hay. And our baby loved having (almost) free reign crawling around the place. We were lucky enough to be there for bread day, and I think we should have been required to pay extra for the smells - amazing! :)
Kelsey
Receive
Notifications
Interested in staying at this incredible place? Check availability here or follow this stay and request to be notified about last-minute cancellations, possible deals, and availability during specific dates by submitting your travel start and end dates.