Showcasing
Premium Stays
The Showroom is a place for you to discover chic cabins, beautiful bungalows, dreamy cottages, and luxurious condos. It's a space to explore a stay just a bit deeper before deciding to book.
All stays listed on The Showroom have a 4.9+ star rating (or equivalent) — so, you can rest assured that these listings have been thoroughly vetted for excellence.
See a stay that you absolutely love not available for your desired travel dates? Complete the form at the bottom of the listing page and request to be notified should it suddenly become available.
Map View
Close map
$215/NIGHT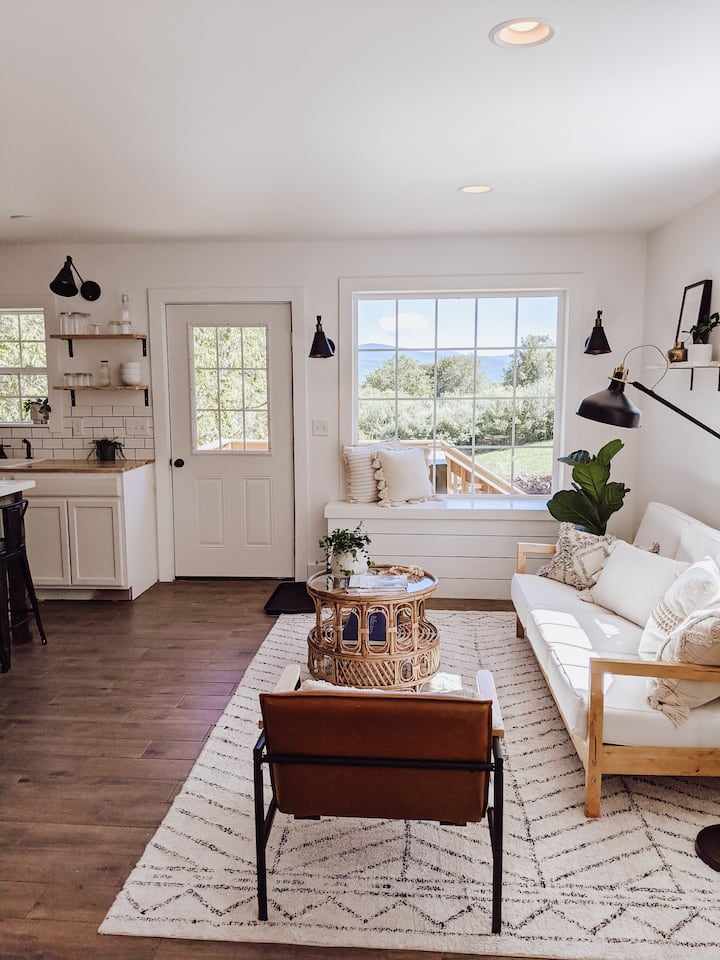 The Bread Barn
Raphine, VA
$746/NIGHT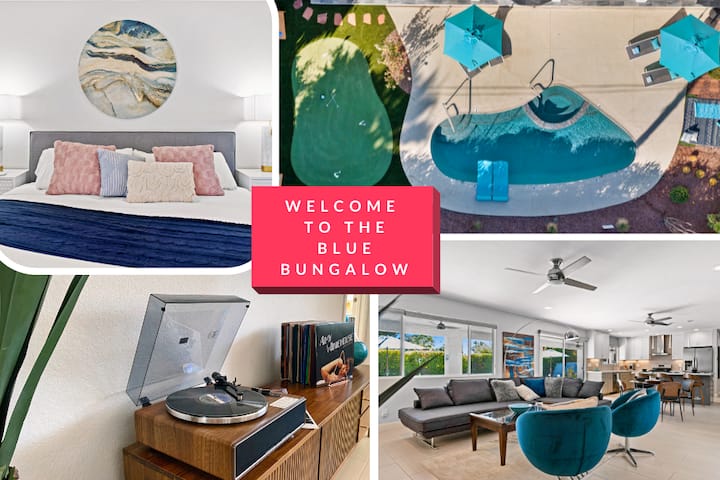 The Blue Bungalow Palm Springs
Palm Springs, CA
$215/NIGHT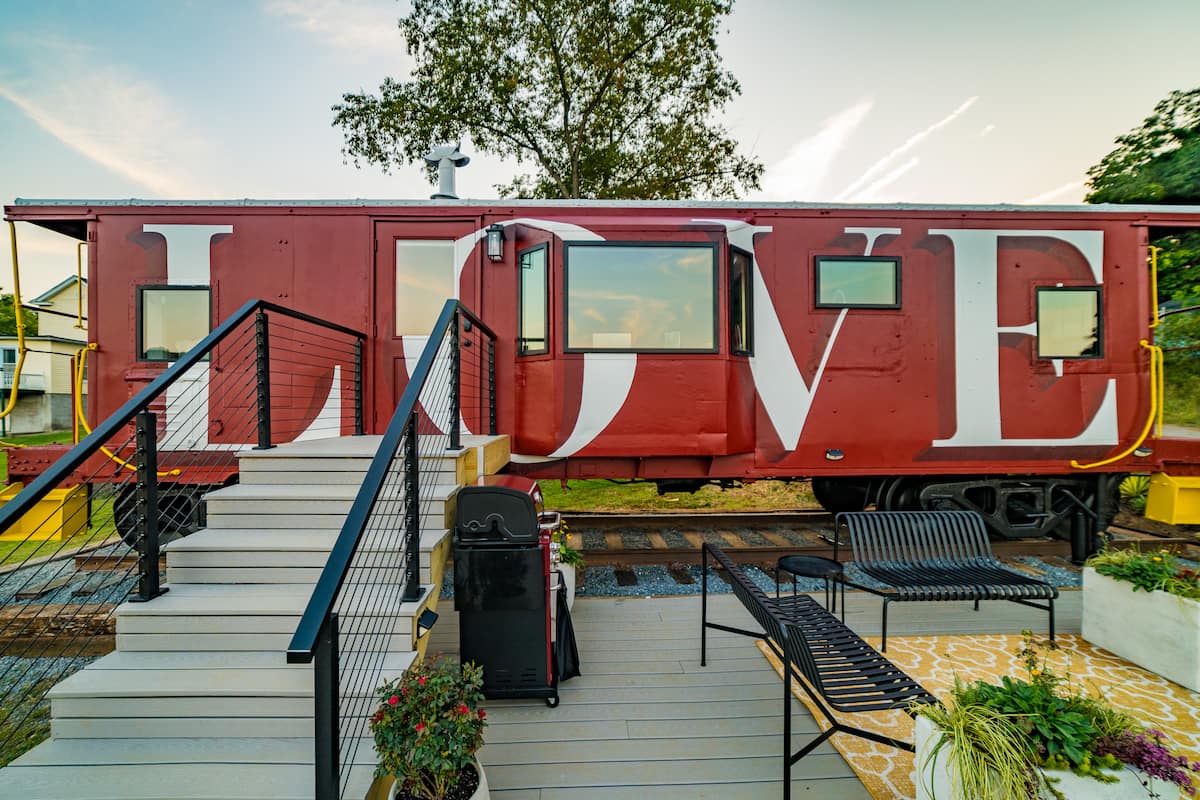 James Station: Caboose w/ Industrial River Views
Lynchburg, Virginia