Published June 21, 2022
About This Episode
Meet Jeff Wilson, the founder and CEO of Jupe.
Jeff is a serial entrepreneur in the real estate technology industry. If you were to have asked Jeff as a child what he wanted to be when he grew up, he would have either said a "garbage man", "a doctor", or "a builder of solar-powered cars" — so, yes, his interests have always been quite varied.
Before founding Jupe, Jeff founded the award-winning micro housing company Kasita, which was named one of Inc's 25 most disruptive companies in the World (alongside the likes of SoFi and Hyperloop).
Jeff is also known as 'Professor Dumpster.' He lived in a 33 sq. ft. modified trash dumpster for a year as part of a minimalist living and housing experiment during his time as a professor in the University of Texas System.
In this interview, you'll learn how Jeff sees the world, why he's so passionate about using Jupe as a vehicle to make offgrid living accessible and enjoyable, and how STR hosts can join the Jupe platform and design unforgettable, soul-enriching experiences for their guests by placing a Jupe on their property.
Alright, without further ado, get ready to meet Jeff Wilson.
Connect with Jeff on Twitter here
This week's episode is brought to you Guesty for Hosts — the bestie of top-rated Airbnb hosts.
Guesty For Hosts allows short-term rental hosts to manage listings from Airbnb, VRBO, and
Booking.com
in one calendar and send a series of automated messages before, during, and after their stay.
The platform also has features that help you manage cleanings, build a custom booking website, and so much more.
While getting started, use the discount code "SPONSTAYNEOUS" for 20% off of your first year."
Behind the Stays is brought to you each week by Sponstayneous — a free, biweekly newsletter that brings subscribers the best last-minute deals and upcoming steals on Airbnb.
About the Host
Zach Busekrus
Co-Founder of Sponstayneous
Zach is the Co-Founder of Sponstayneous, a weekly newsletter that brings subscribers the best last-minute deals and upcoming steals on Airbnb. When COVID hit, he and his wife Gabby broke out of the lease on their 750-square foot apartment in Washington, DC to beta test the digital nomad lifestyle. Zach and Gabby have spent the past year living full-time on Airbnb — they've stayed in 50+ homes to date!
Additional Episodes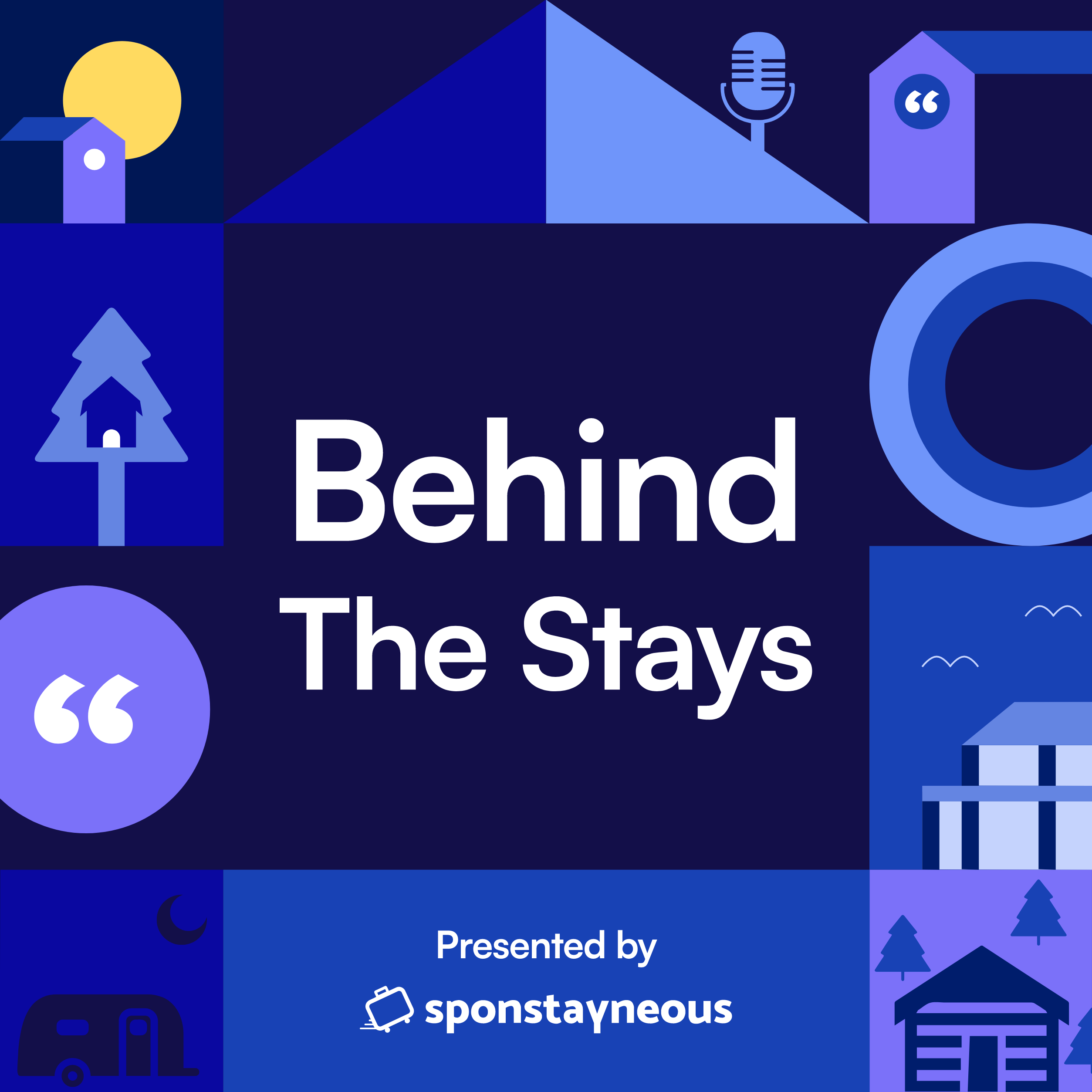 Episode #36
He's a Doctor by Day, a Twin Girl Dad at Night, and an STR Entrepreneur In-Between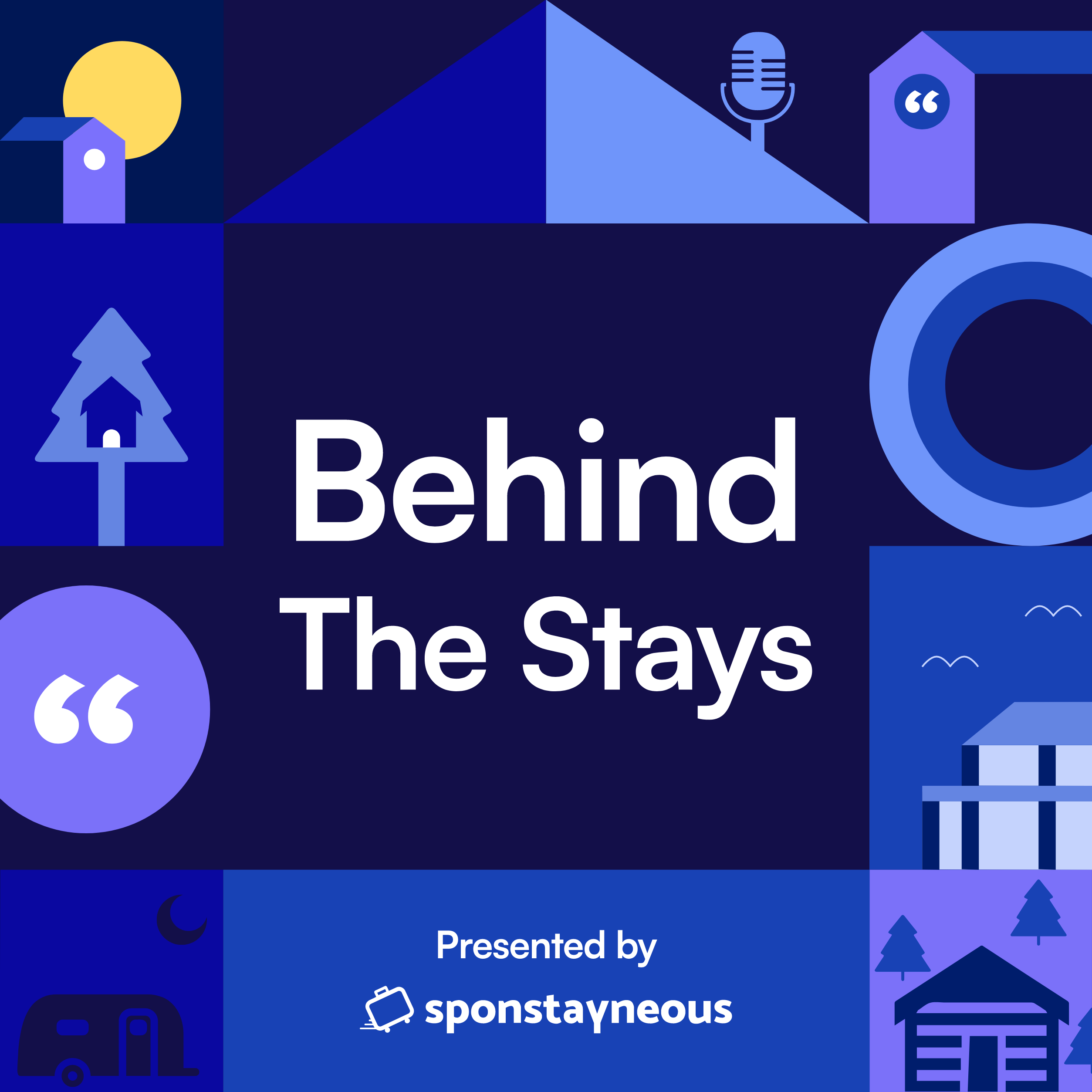 Episode #38
She Designed the First Eco-Luxe Vacation Rental in Hocking Hills in Honor of Her Father — Meet the Creator of The Carpenter's Cabin