Published May 24, 2022
About This Episode
In just a moment, you will meet Katrina Kuhn and Kathy and Sayres Dudley — the dynamic trio who brought to life The Dwelling Place, a special, peaceful escape in Radford, Virginia.
Kathy was the 12th child in her family and was born on the land that would become Iron Heart Vineyard in Southwestern Virginia.
Kathy and Sayres met in college, married young, and have two sons.
Today, Kathy and Sayres run an executive recruiting firm that specializes in the real estate space, but that's only half of their story.
The Dudleys have always had a heart for mission-driven entrepreneurship, and Kathy is the founder of four nonprofit charities and ministries, including Imani Bridges, an organization whose mission is to connect Christians from different denominations around the world to use their gifts, talents, and resources to become agents of transformation.
Tune in to hear the incredible story of how and why Kathy and Sayres felt compelled to purchase a home in Southwestern Virginia and with the help of their co-host Katrina, transform it into a serene escape for the world to enjoy.
Book your stay at The Dwelling Place
Purchase Kathy's book, Bridges: Transforming Communities Together
This week's episode is brought to you Guesty for Hosts — the bestie of top-rated Airbnb hosts.
Guesty For Hosts allows short-term rental hosts to manage listings from Airbnb, VRBO, and
Booking.com
in one calendar and send a series of automated messages before, during, and after their stay.
The platform also has features that help you manage cleanings, build a custom booking website, and so much more.
While getting started, use the discount code "SPONSTAYNEOUS" for 20% off of your first year."
Behind the Stays is brought to you each week by Sponstayneous — a free, biweekly newsletter that brings subscribers the best last-minute deals and upcoming steals on Airbnb.
About the Host
Zach Busekrus
Co-Founder of Sponstayneous
Zach is the Co-Founder of Sponstayneous, a weekly newsletter that brings subscribers the best last-minute deals and upcoming steals on Airbnb. When COVID hit, he and his wife Gabby broke out of the lease on their 750-square foot apartment in Washington, DC to beta test the digital nomad lifestyle. Zach and Gabby have spent the past year living full-time on Airbnb — they've stayed in 50+ homes to date!
Additional Episodes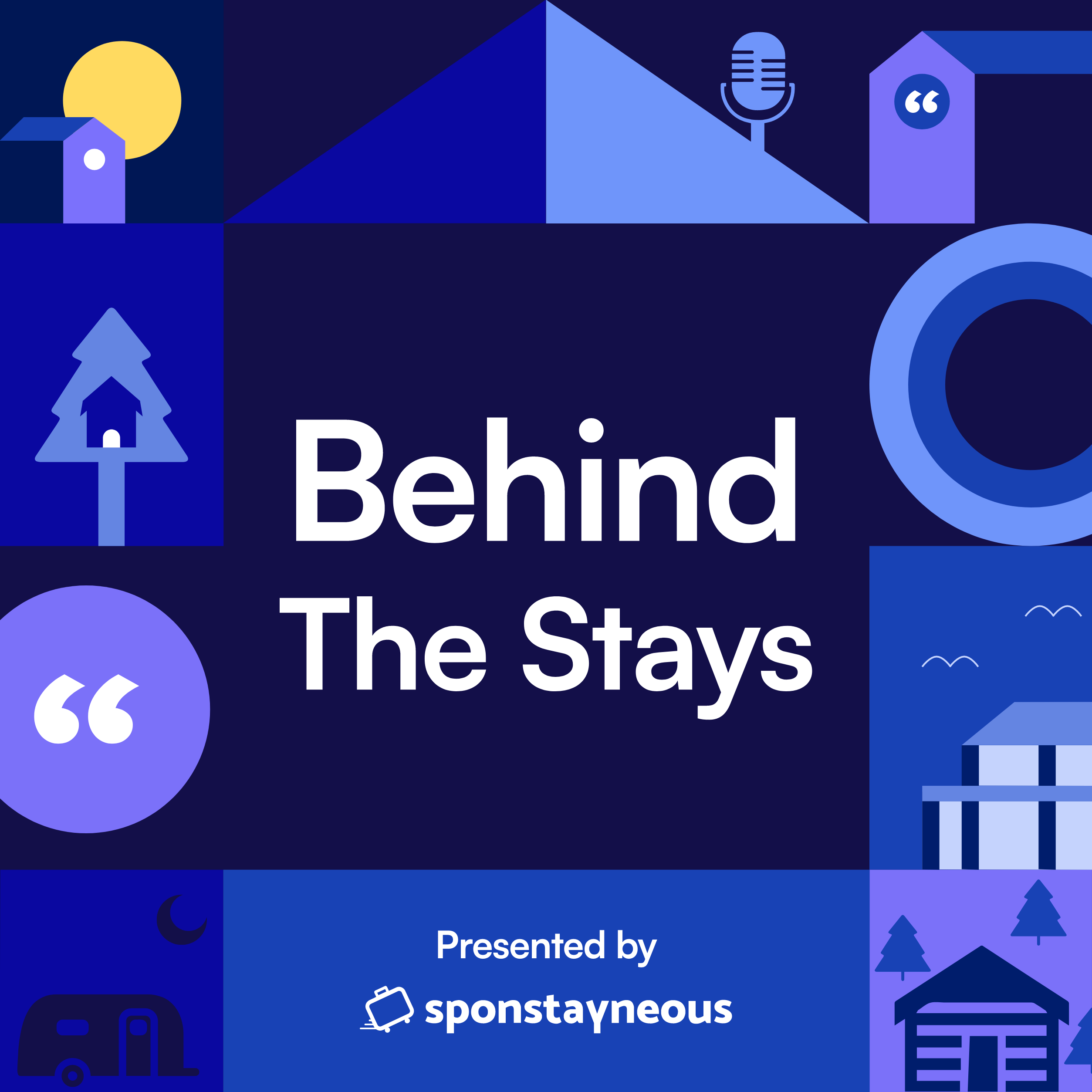 Episode #31
How They Used Human-Centered Design to Build a Scandinavian Villa in Asheville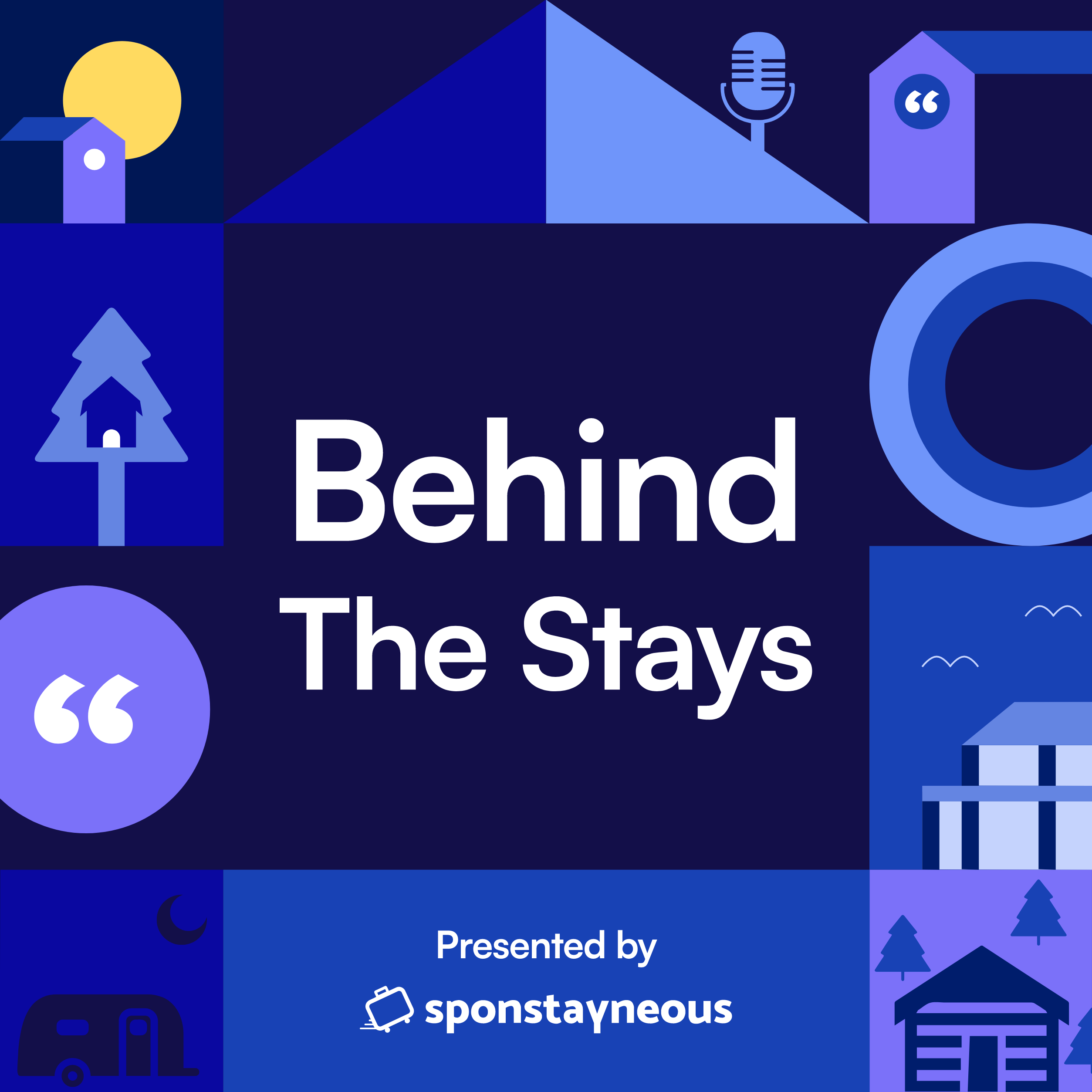 Episode #33
He Lost His Job During COVID — So He Watched 200 Hours of YouTube Videos And Then Went All in on STRs (And Twitter)