Published December 29, 2021
About This Episode
In just a moment, you'll meet Tim and Cindi Spaulding — the builders, designers, and hosts of Salamander Ridge — a charming tiny cabin in Virginia's Blue Ridge Mountains.
Tim and Cindi, along with their three children, love the outdoors — the Spaulding family are avid campers, hikers, creek walkers, and trail runners.
One afternoon, after Cindi had contracted a bad case of poison ivy, the family decided to go on a creek walk in the Blue Ridge Mountains right near the Appalachian Trail.
While wading through the stream, the couple noticed a property for sale up on the mountainside. The 2.5 acre lot was stunning, but upon further investigation they realized that a sale was already pending.
Being the optimists they are, Tim and Cindi decided to call the realtor to see if there was any chance the seller might entertain another offer…and, as luck would have it, the seller was interested.
Tune in to hear the exciting story of how Tim and Cindi brought Salamander Ridge, one of Airbnb's highest-rated escapes for outdoor enthusiasts, to life.
You can book The Salamander Ridge on Airbnb and follow them on Instagram here.
About the Host
Zach Busekrus
Co-Founder of Sponstayneous
Zach is the Co-Founder of Sponstayneous, a weekly newsletter that brings subscribers the best last-minute deals and upcoming steals on Airbnb. When COVID hit, he and his wife Gabby broke out of the lease on their 750-square foot apartment in Washington, DC to beta test the digital nomad lifestyle. Zach and Gabby have spent the past year living full-time on Airbnb — they've stayed in 50+ homes to date!
Additional Episodes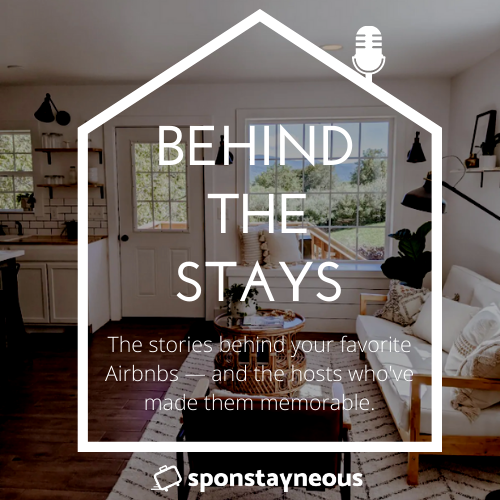 Episode #15
From Serving in Afghanistan to Hosting on Airbnb: Meet the Founders of Seasons' Yield Farm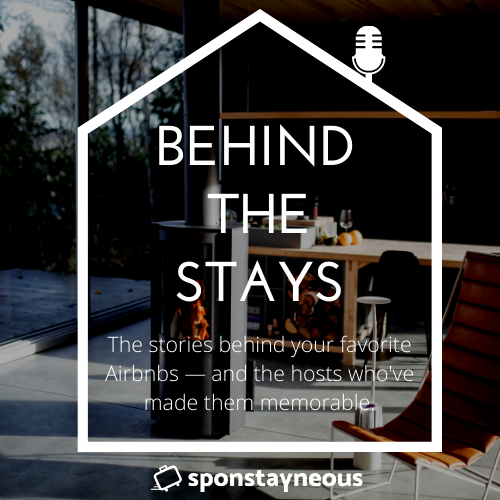 Episode #17
How They Built a Luxurious, Eco-Friendly Escape in the Canadian Forest — The Hinter Story.