Published December 15, 2021
About This Episode
In just a moment you'll meet Michaela Carozza, the creator and host of one of Carmel Valley's top-rated Airbnbs.
Michaela had been in the market for a property in Carmel Valley for many years. She loved the diversity of beauty that the central California coast offered, but needed to find a place with both a main house and a second property that she could use as a rental for some supplementary income.
So, in 2011, when a 5 acre plot of land with a house and a horse barn on top of a hill became available, Michaela knew she had to jump at the opportunity. Both properties needed a lot of work, but over the course of several years, Michaela and her partner Micha poured their blood, sweat, tears, and love into transforming the horse barn into an enchanting retreat...one they've now shared with over 300 guests from all around the world.
Tune in to hear the story of how Michaelea brought the rustic retreat that she calls the Valley Eden Barn to life. You can book your stay at Valley Eden Barn on Airbnb, or with Michaela and Micha directly on their website.
About the Host
Zach Busekrus
Co-Founder of Sponstayneous
Zach is the Co-Founder of Sponstayneous, a weekly newsletter that brings subscribers the best last-minute deals and upcoming steals on Airbnb. When COVID hit, he and his wife Gabby broke out of the lease on their 750-square foot apartment in Washington, DC to beta test the digital nomad lifestyle. Zach and Gabby have spent the past year living full-time on Airbnb — they've stayed in 50+ homes to date!
Additional Episodes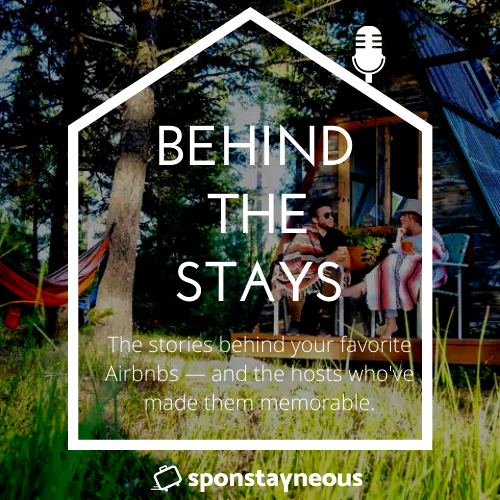 Episode #13
How They Launched an Airbnb Glamping Resort for Under $700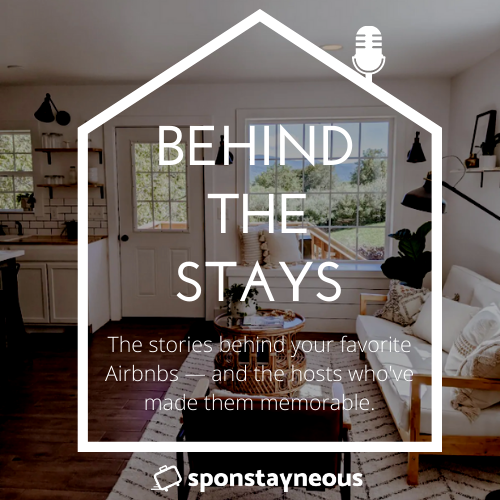 Episode #15
From Serving in Afghanistan to Hosting on Airbnb: Meet the Founders of Seasons' Yield Farm